Free consultations on the choice of equipment on renewable sources
We always assist you for free either is for off grid solar system, hybrid photovoltaic system or grid connected system.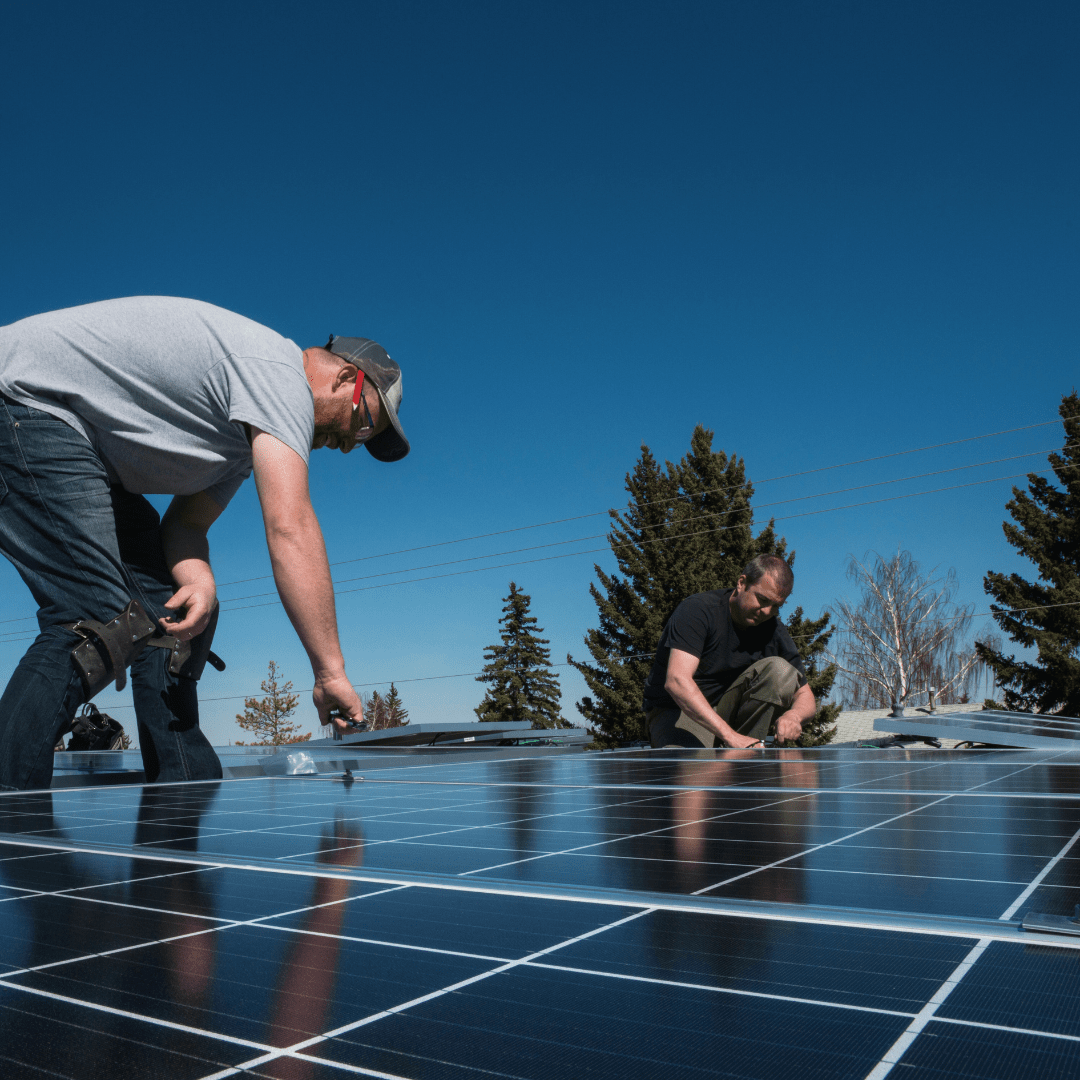 Installation of solar power plant
Professional installation of a solar power plant by a team of specialists. Installation of any complexity within the terms specified in the contract.
Service maintenance of solar power plants
Consultations on operation, system performance monitoring and scheduled maintenance of your power plant.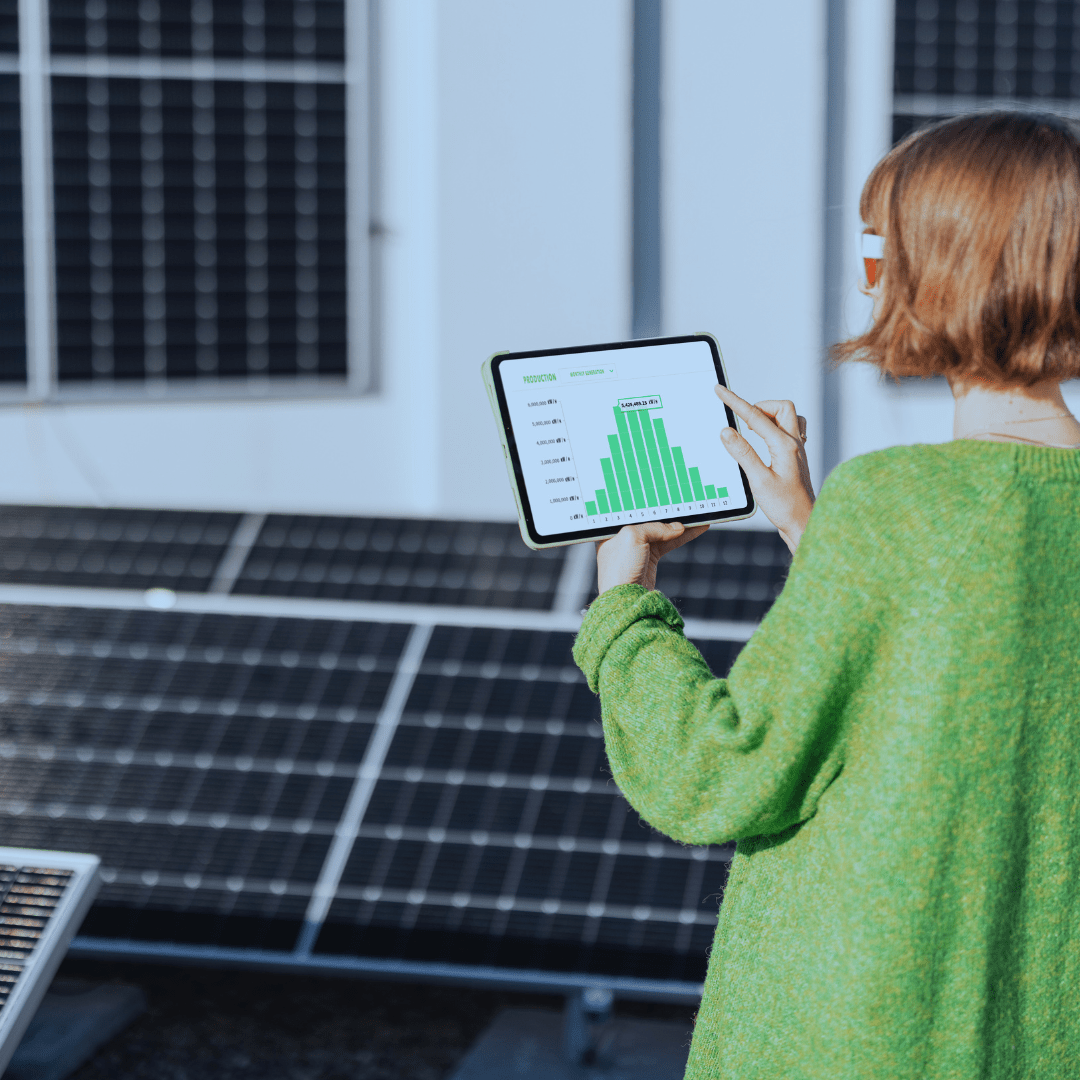 Monitoring of solar power plant generation
A solar power plant monitoring system is a remote networked solar power plant monitoring system that displays solar power plant performance data using visual charts.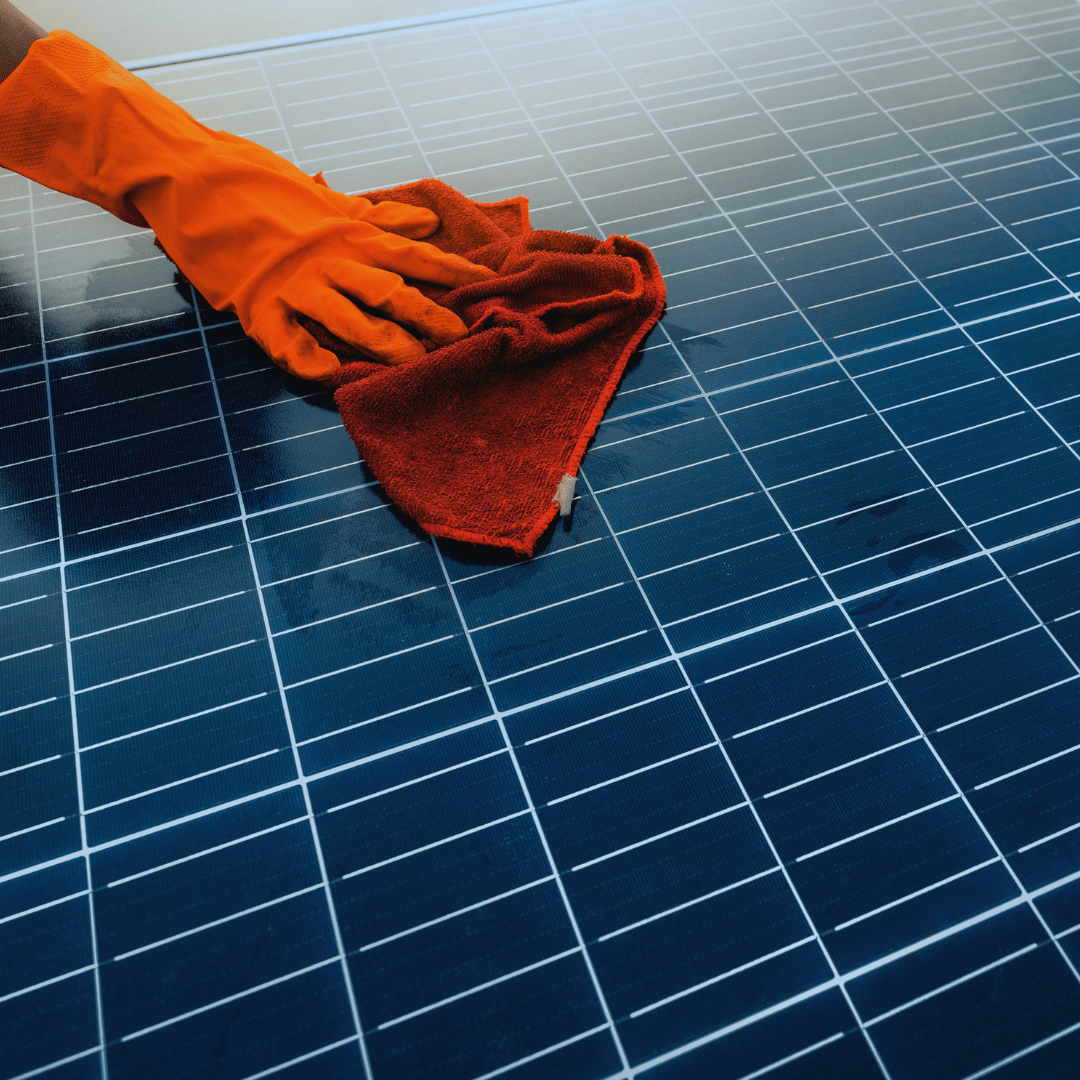 Solar panel cleaning
Washing the solar panels is very important, the power plant brings as much profit as the photo modules generate. Cleaning the panels increases the overall efficiency of the station up to 20%.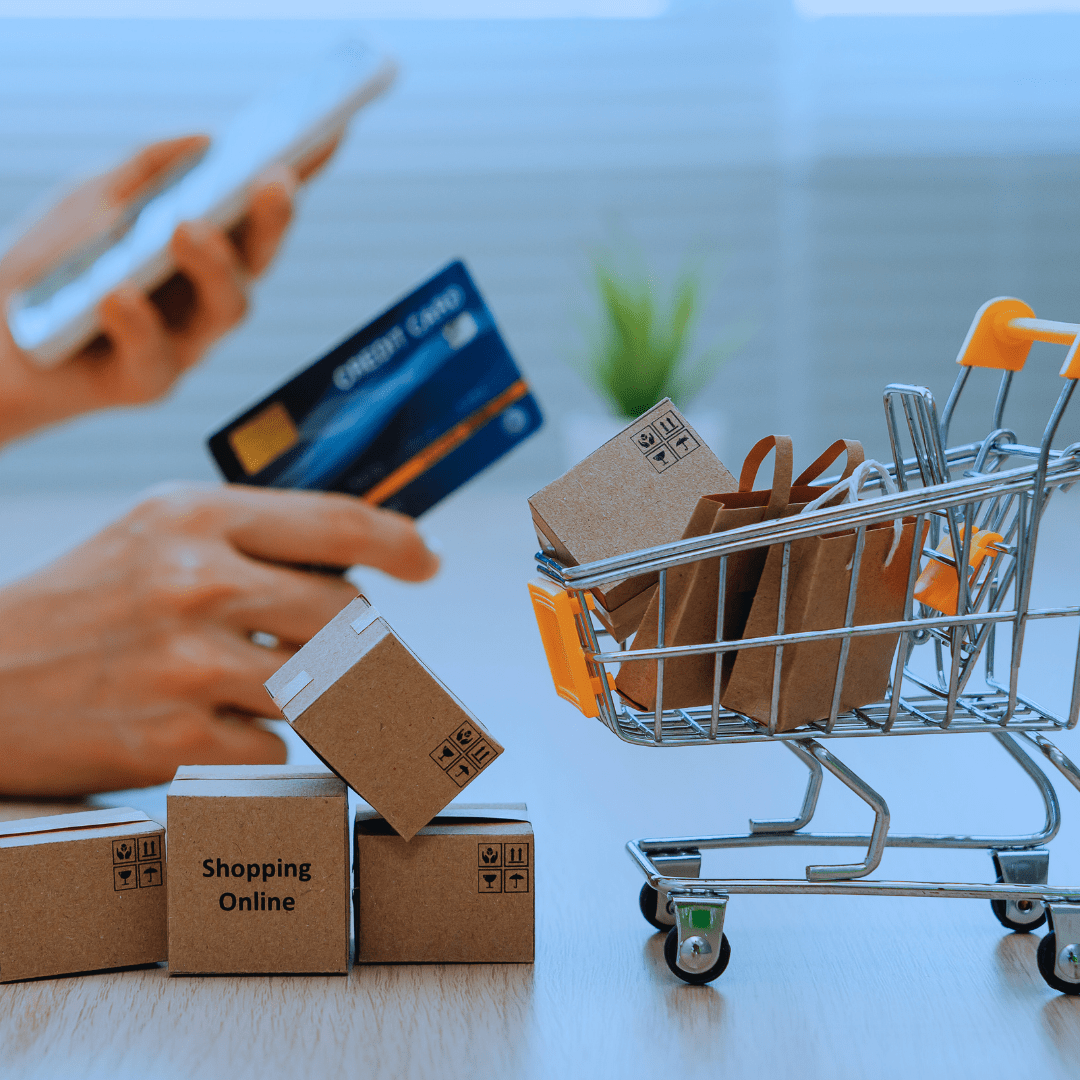 Wholesale deliveries of equipment to order
We offer you various delivery options so that you can choose the one that best fits your needs.