Solar power plant for Your business
Reducing dependence on utility companies, saving on electricity bills and reducing the impact on the environment by using a renewable energy source.
Calculate the cost of the station and its payback together with CGP solar managers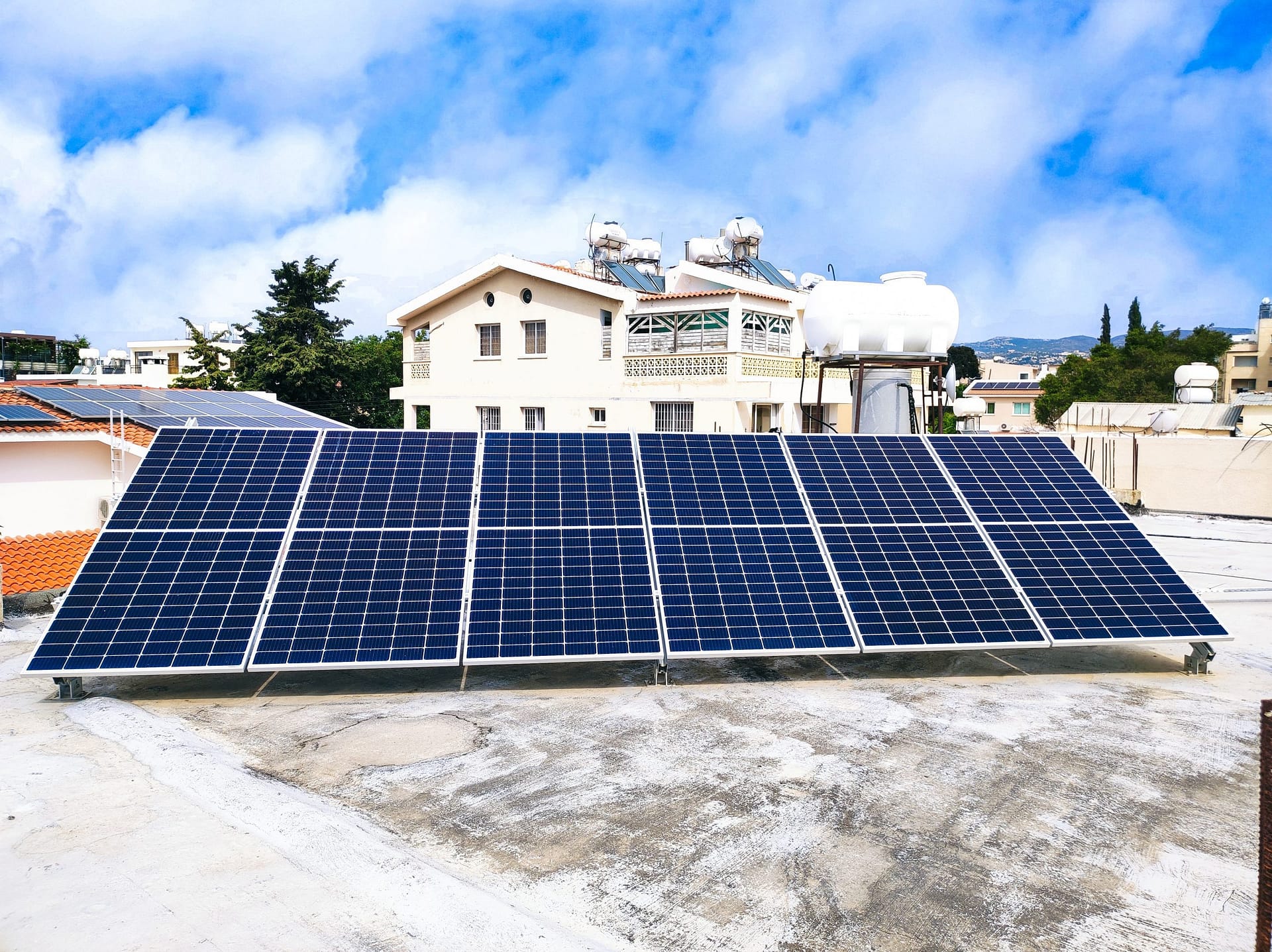 The photovoltaic power station that showed that complete energy independence and autonomy is possible! The installed station covers 100% of our office's electricity consumption.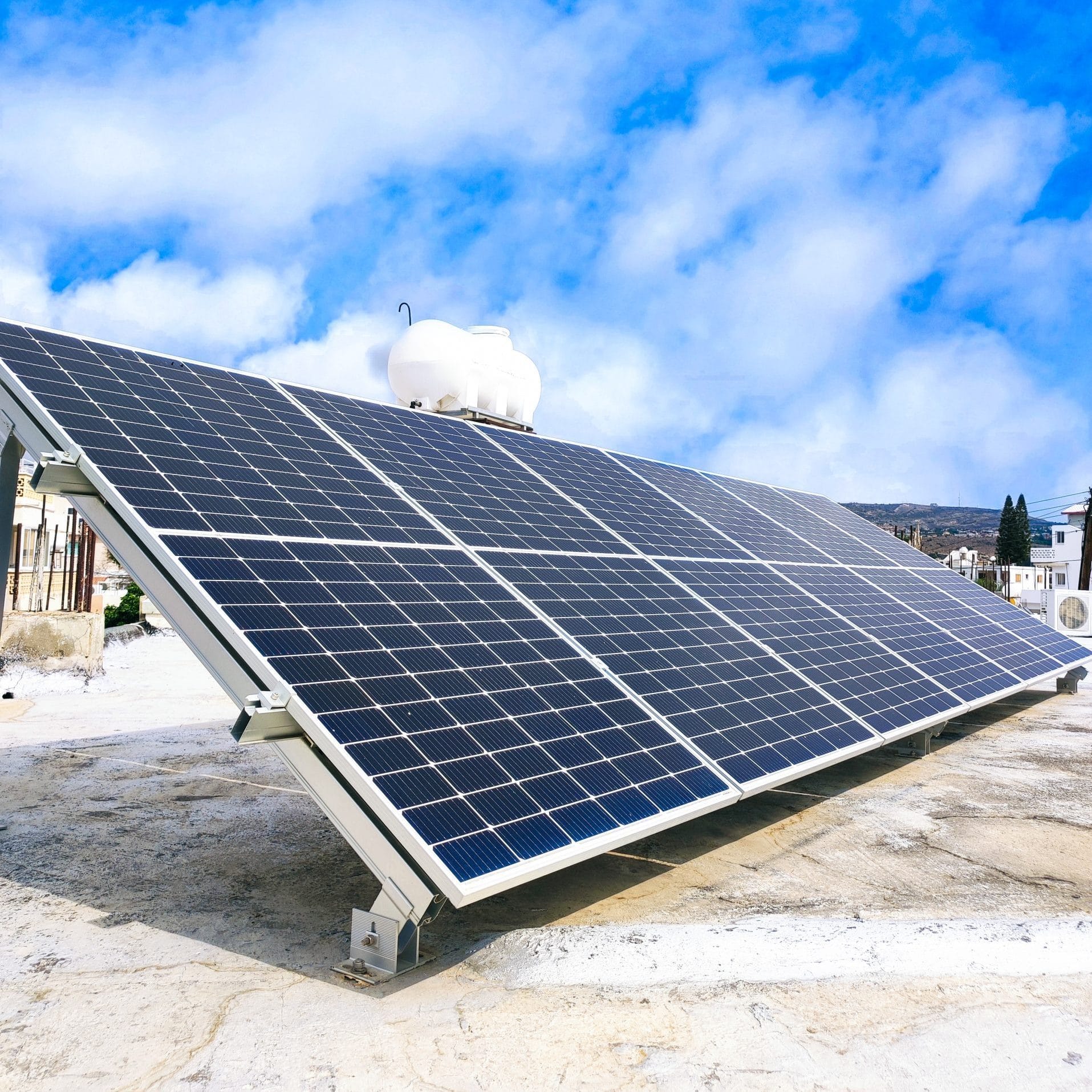 Would you like to gain your own energy independence?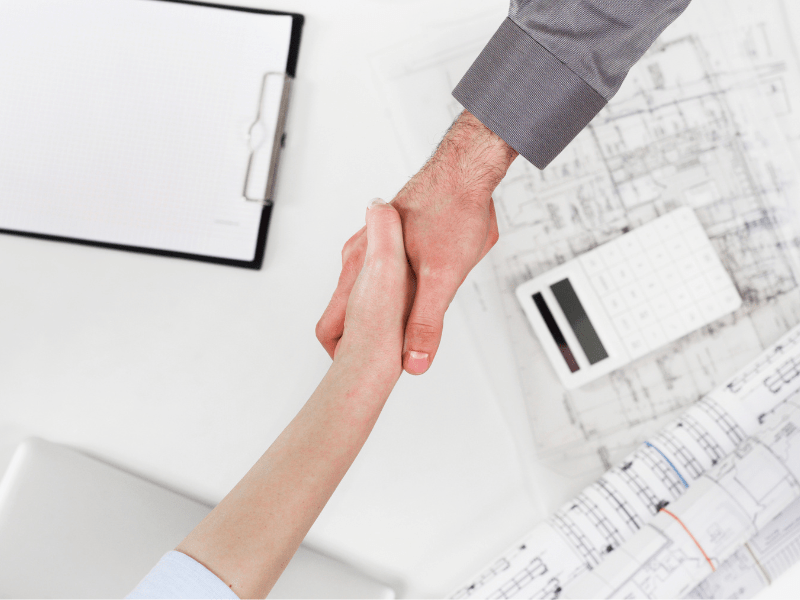 Based on the audit of energy consumption and the budget,  we proceed to prepare a commercial offer for you. 
After the approval of the project and its payment, the installation team installs the SPP. CGP Solar engineers set up the system and connect it to monitoring.
Service
After installing the SPP, we monitor its operability and power generation efficiency. Also we provide a warranty service.