Solar power plant for Your home
Own electricity source 
Make your contribution in a green future
4 simple steps to your energy independence
Identify your needs
Before you choose the type of solar power plant for your household, it is important to determine your electricity needs. It is necessary to take into account the consumption of electricity and the need to install battery units.
Installation options
Solar panels can be installed on the roof of a house, on a plot of land or other structures. The choice of installation method depends on the size of your space, building restrictions and aesthetic requirements.
Select the type of solar station
If you have stable access to the electricity grid, then a on-grid solar power plant may be the best option. In the case of a remote location or unreliable mains power, a off-grid or hybrid system may be more advantageous.
Consultation with experts
Contact us for a consultation and estimate for your household. We will help you to choose the best option of solar power plant based on your needs, resources and financial capabilities.
Types of solar power plants
The on-grid PV power plant is connected to the public electricity network.
During the period of insufficient activity of the sun receives electricity from the network.
This type is the most cost-effective – the absence of batteries and charge controllers significantly reduces the cost of solar power plant.
The hybrid PV power plant provides additional flexibility and comfort, especially periods of time when the sun is not active enough, or when energy demands exceed the capacity of the solar panels.
Combines the characteristics of on-grid and off-grid power plants. Enables stable power supply during fan blackouts.
The off grid PV power plant works independently of the public electricity network.
They can be installed in places where there are no power lines.
Solar panels generate electricity, which is stored in batteries.
This gives you the opportunity to use solar energy throughout the day and even at night.
Get the
best solution

for your home
When choosing the type of solar power plant for your home, it's important to consider your energy needs, available resources, and your location. It is better to consult with our specialists to choose the best option for your household.
We will come to you personally to look at possible options for installing equipment, our manager identifies your needs and the future load of the station. We discuss all the features of the station and the desired result, as well as determine the budget.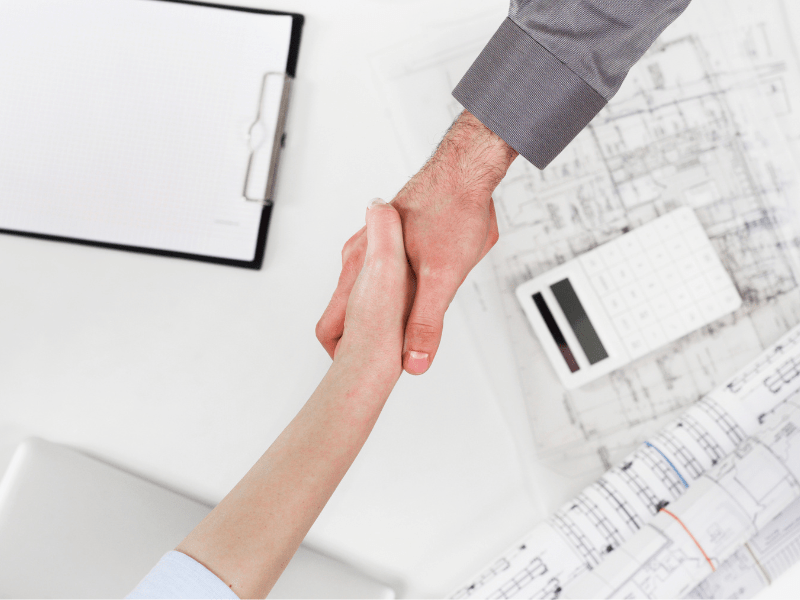 Based on your needs and budget, we proceed to prepare a commercial offer for you. 
After the approval of the project and its payment, the installation team installs the SPP. CGP Solar engineers set up the system and connect it to monitoring.
Service
After installing the SPP, we monitor its operability and power generation efficiency. Also we provide a warranty service.